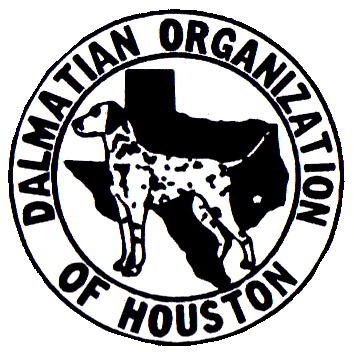 What Do We Do?
We like to keep active in the community with our Dalmatians. We hold two Specialty shows a year and also participate in other fun activities like parades, pet fairs, and lots of Dalmatian lovers socializing. We promote preservationist breeding and responsible dog ownership.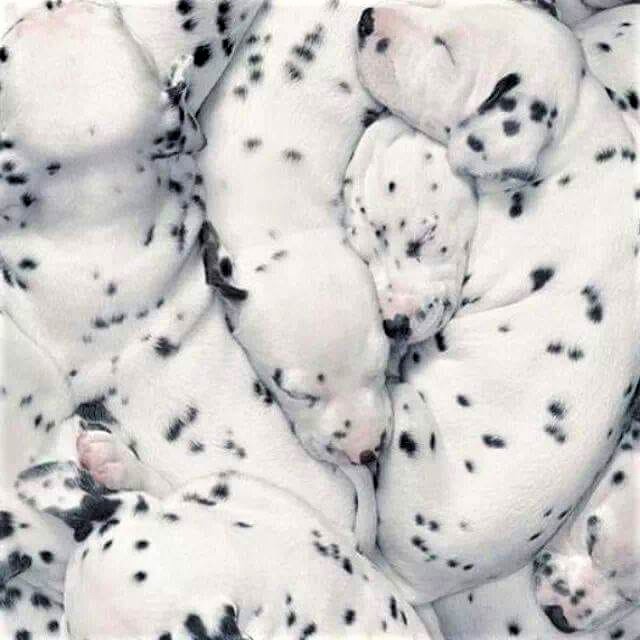 Officers
The following positions are served by volunteers who give of their time and knowlege to keep the club active.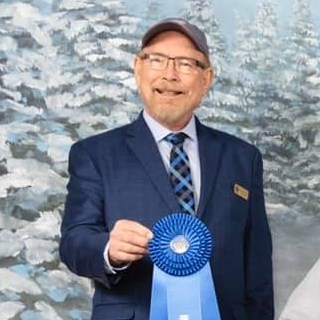 ---
Tim is a Dalmatian exhibitor under the Robbsdale Dalmatians name since 1970. He has been a member of Dalmatian Organization of Houston since 1972, and a member of the Dalmatian Club of America since 1968. He is an AKC Judge.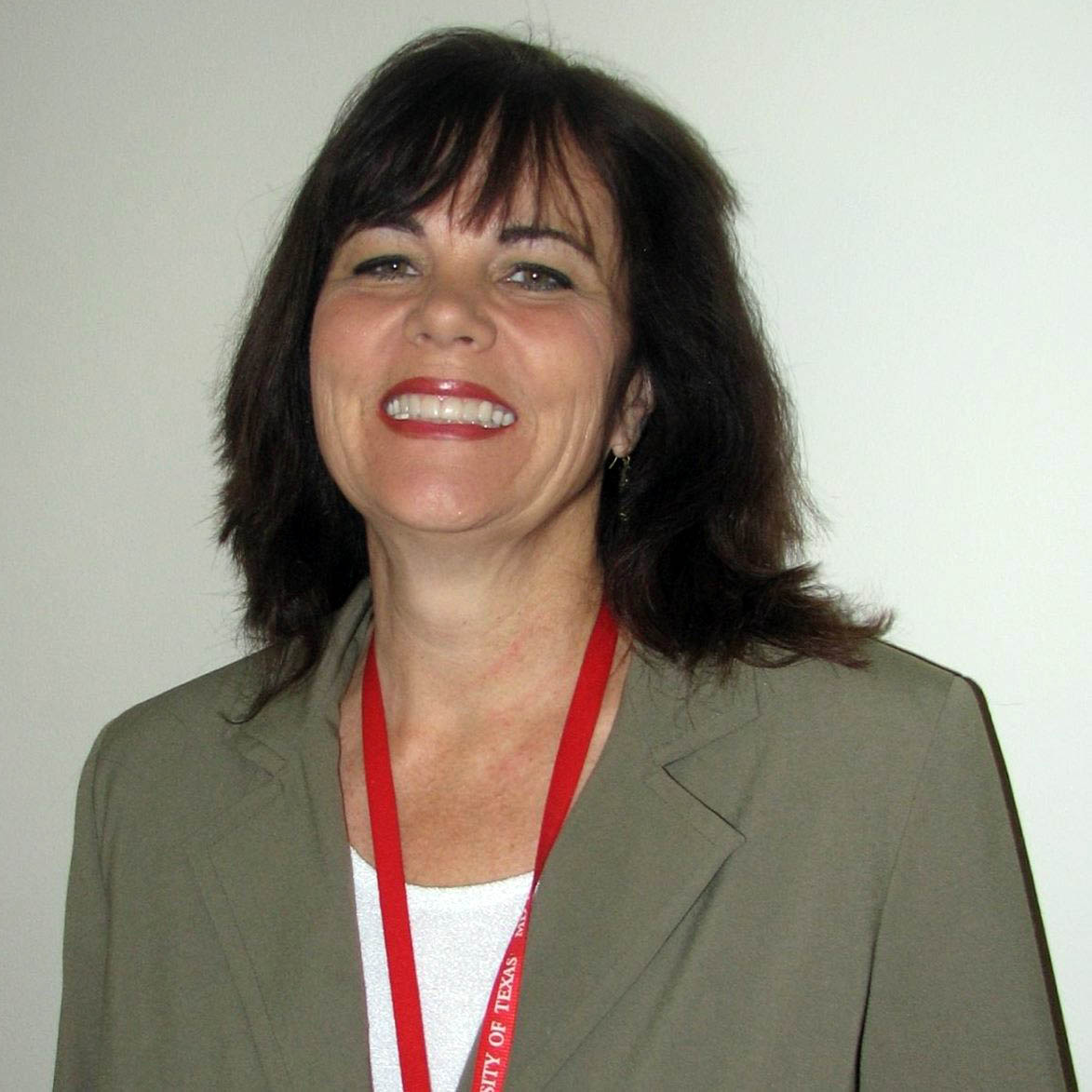 Treasurer
Gwen Barger
---
A DOH Member for over xx years and Dalmatian exhibitor under the prefix of Timeless Dals.