ABOUT US
---
---
We are an American Kennel Club (AKC) Sanctioned regional club abiding by the guidelines provided by our parent club, the Dalmatian Club of America.
We like to keep active in the community with our Dalmatians. We hold two Specialty shows a year and also participate in other fun activities like parades, pet fairs, and lots of Dalmatian lovers socializing. We promote preservationist breeding.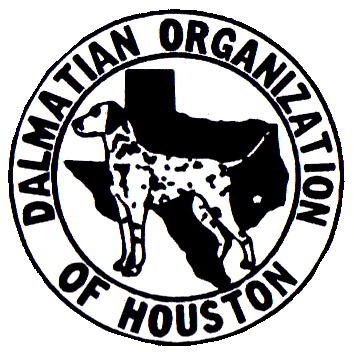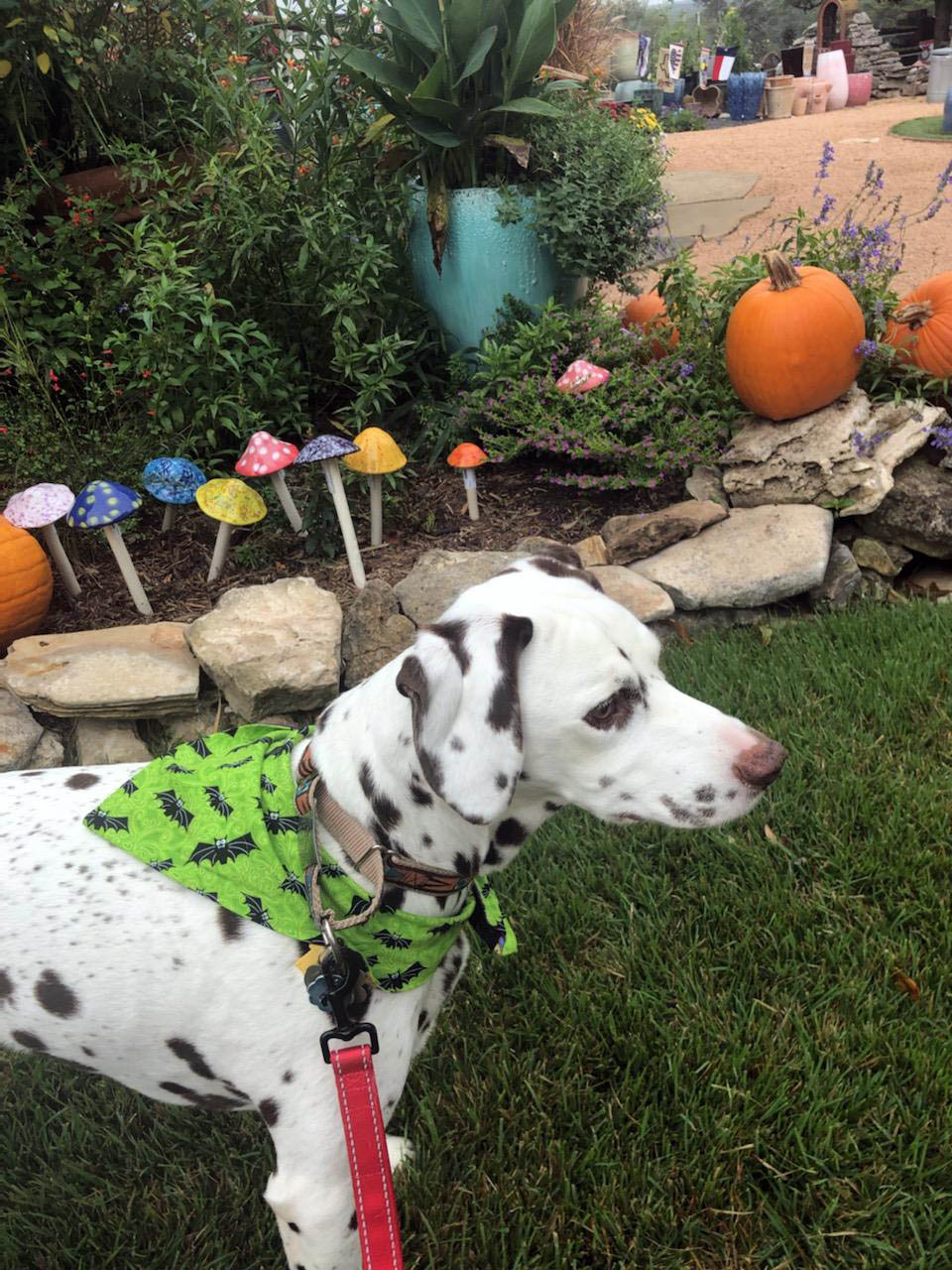 ---
Dalmatian Organization of Houston Regional Specialty
March 4 & 5, 2023 with All-breed on March 6, 2023
---
The Dalmatian Organization of Houston puts on two specialty shows each year, usually in March.
Our next Specialties will be held on March 4 & 5, 2023 in Baytown, TX in conjunction with the Baytown Kennel Club All-Breed shows at the Humble Civic Center Arena. Foy Trent Dog Shows IS SUPERINTENDENT.
There are no upcoming events at this time
---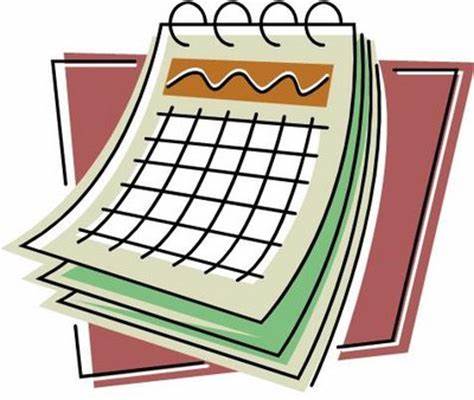 ---
What Else is Coming Up?
---
Check here to see our Events Calendar and what we have coming up!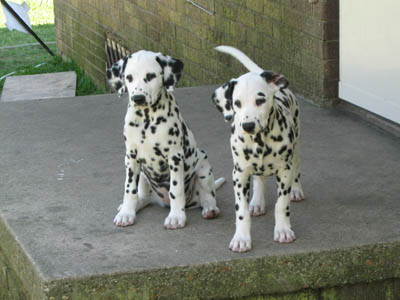 ---
"Do We Need Classes?"
---
These two peas in a pod don't think they need classes but we are betting they do! We offer Puppy Conformation and Socialization class on Tuesday evenings at 8:15 p.m. at the Hot Dog Club on Campbell St in Houston. It is $15 per session.
Questions? Contact Tim Robbins at (281) 424-0373
---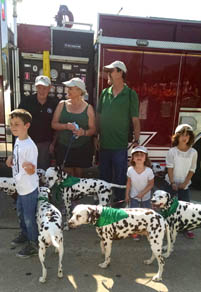 Other Websites of Interest
You may enjoy visiting these other websites.
---
You could say these are parent and sister websites. Check them out for more Dalmatian information, photos, and things you can do to get involved with your Dalmatian.