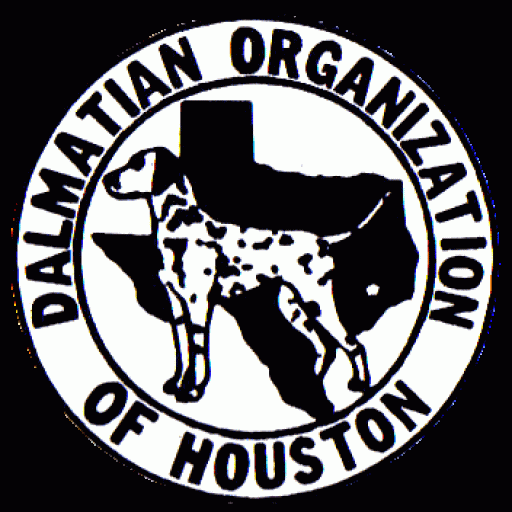 Please join us for our specialty shows on March 2 & 3, 2024 in Baytown, TX at the Humble Civic Center Arena in conjunction with the Baytown Kennel Club and Gavleston Kennel Club All-Breed shows!
Houston Specialties
March 2 & 3, 2024
The Dalmatian Organization of Houston will hold concurrent specialty shows on March 2 and 3, 2024, in conjunction with the all breed shows presented by Baytown Kennel Club and Galveston Kennel Club respectively. The shows will be held at the Humble Civic Arena in Humble, Texas, just outside of Houston, and will provide the opportunity for Dalmatian exhibitors to exhibit in five shows in 3 days.
This show site is convenient to both Bush Intercontinental and Hobby airports, numerous local hotels and restaurants and offers plenty of parking as well as RV hookups. Foy Trent Dog Shows will superintend these shows and details will be in the premiums when they are available.
We are pleased to announce that two new breeder judges have agreed to judge our shows. Stephen Cabral will judge on Saturday and Mike Deer will officiate on Sunday.
It is our pleasure to announce that these shows are being dedicated to the memory of Eva Biering, Kingsride Dalmatians, a founding and longtime member of DOH. Eva served the Club in various capacities for many years including Corresponding Secretary and Treasurer. Through the generosity of Eva's brother, George Carter, Vintage items from her collection of framed artwork and statuary, as well as pieces from previous DOH shows will be offered as prizes.
Make your plans to join us in Humble and enjoy Texas hospitality at its finest.